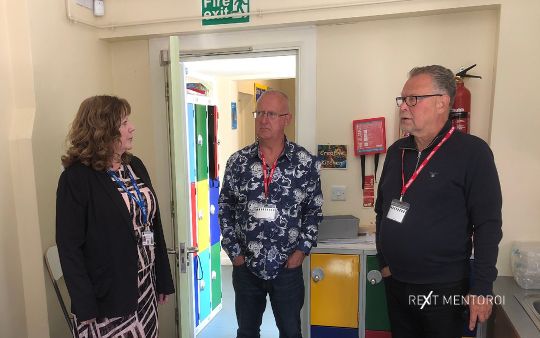 Leicester Co-operation
An exchange program for teachers Finland - England
Documents: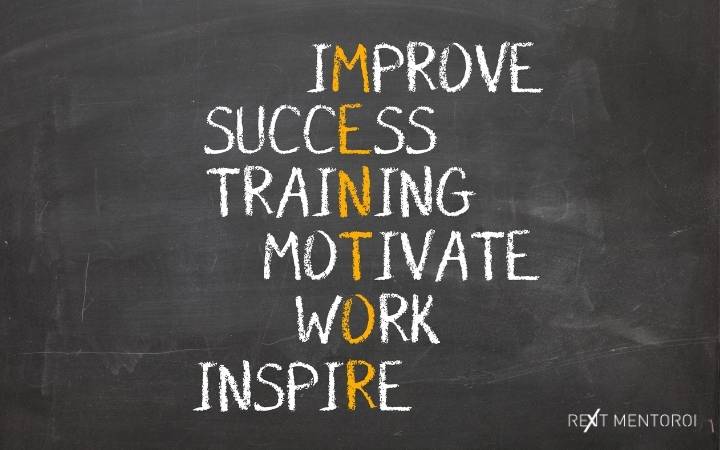 Headmasters as Mentors
What is mentoring?
We want to serve municipal educational administration, schools and day care centers in improving management and well-being at work.
History
Headmaster Seppo Ryösä started to build up Headmaster Mentoring Method spring 2016 when he was coaching headmasters in city of Vaasa. Ryösä discovered right away that the need for mentoring was great. Ryösä mentored also two headmasters in Turku 2019
The Headmaster Mentoring Method 2.0 was built during 2019-2020 as one objective of the BestSchool Finland Proper -project (National Board of Education and #Paraskoulu approved the project funding to nine cities: Sauvo, Parainen, Paimio, Kaarina, Lieto, Raisio, Naantali, Mynämäki and Uusikaupunki)). Ryösä was no more working alone, but headmasters Anne Alho, Timo Kalske, Hannu Toukola, Timo Tuusvuori and Jyrki Välimäki joined the team. The team is still looking forward getting a head of a day care center to join in!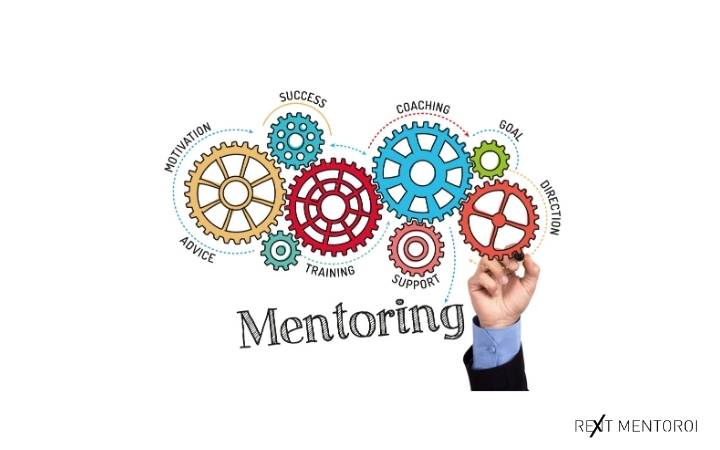 Bill Griffiths' presentation materials